Mission Statement and Vision
Fonixs is an online electronics retailer committed to becoming the most loved and trusted marketplace on the web. We tirelessly pursue these goals by offering a superior shopping experience, rapid delivery and
outstanding
 customer service.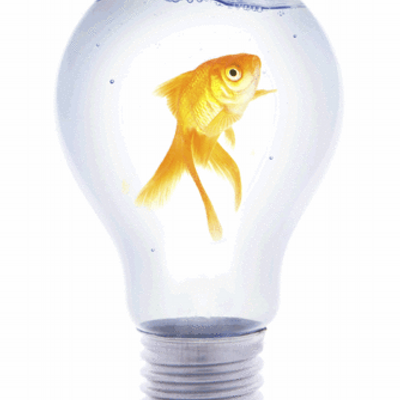 We sell electronics, and accessories at competitive prices to support Australian Businesses and to provide for both local and global communities. 
We are located in North Lakes Brisbane and we have been committed to this business for the last year. 
As a Business we endeavour to add to our community in every area, for more information on our non for profit program please follow the link.
https://www.fonixs.com/pages/non-for-profit